If you have something that you would like to post or share with the CCNL community like an event or resource please feel free to submit you details below and we will review and post to the website and facebook page.
submission


Upcoming events and Resources



---
Job Posting : Key Bible Clubs
looking for a part-time Financial Officer to work at our office, which is located in London

Please see attached job posting Click Here


Will you help us spread the word... Forest Cliff Camps is hiring!
All positions. Overnight and Day Camp.
Apply online www.forestcliff.ca/work/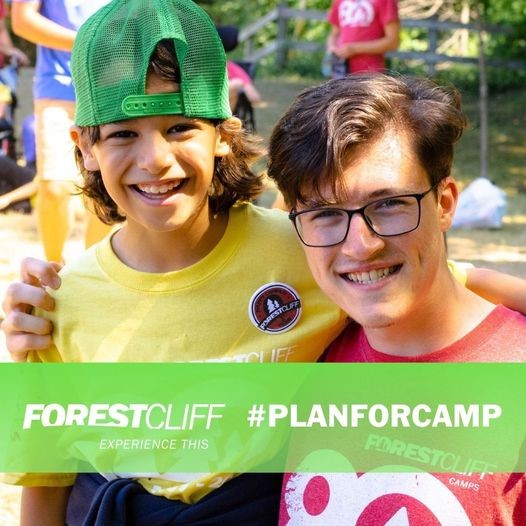 ---



Christian Life & Witness Course (May 18 – June 3)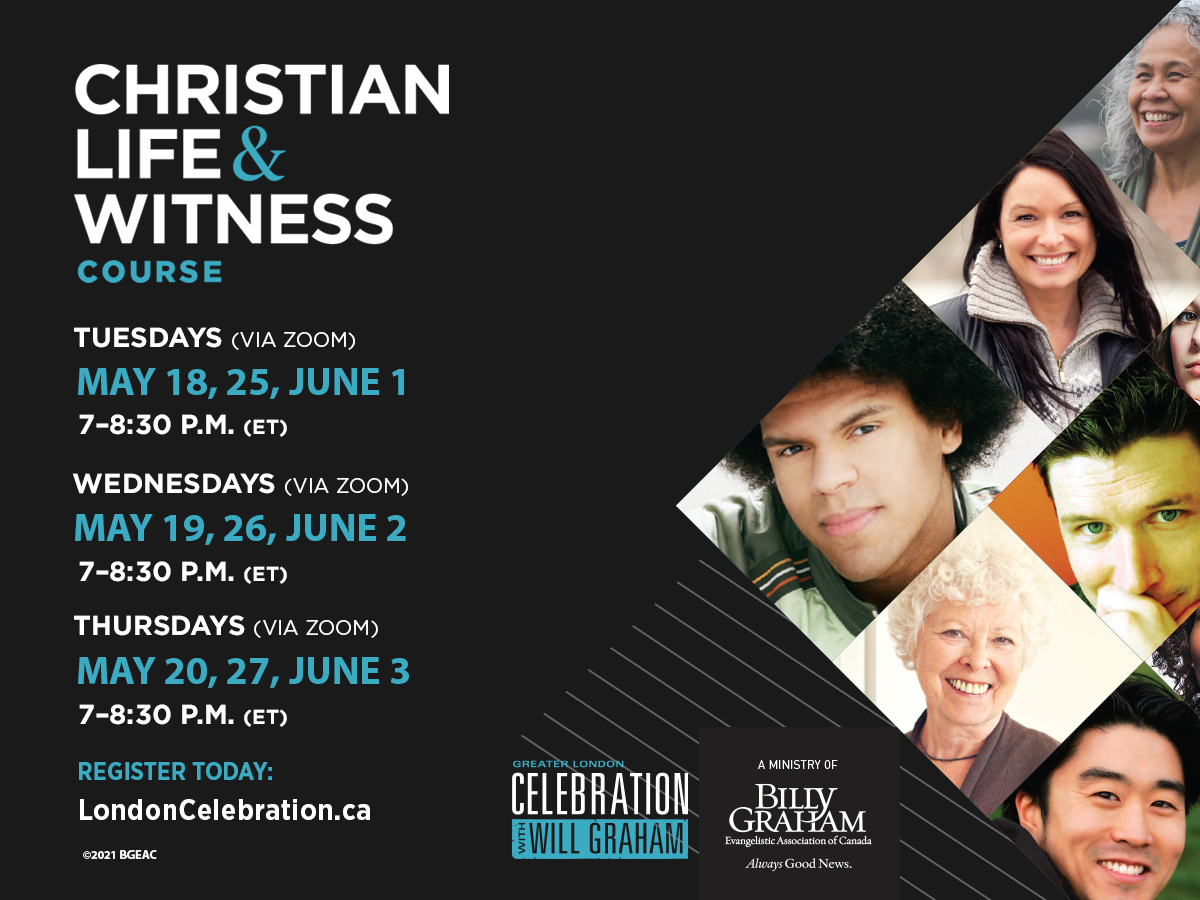 "Starting May 18th, the Christian Life & Witness Course is coming to your area as part of the Greater London Celebration with Will Graham. Through three engaging weekly sessions, it's an opportunity to deepen your faith and discover practical ways to share it with others."
To register: https://www.billygraham.ca/christian-life-and-witness-course-registration/



---


Job Posting

Church: Hillside London
Position: Lead Pastor
Category: Permanent Full-time Pastoral Position (40 hours per week)
Contact: Please send a cover letter and resumé or CV to apply@hillsidelondon.com
Find us at: www.hillsidelondon.com @Hillsidelondon

Position Description Hillside Church is a diverse and inclusive community of Christ followers seeking to serve like Jesus in London, Ontario, Canada. We are in search of a Lead Pastor or Pastoral Team to join our community and serve, minister to, and lead us. This role will report to the Elder/Directors Board and be required to provide pastoral leadership and direction to our community. As an inclusive faith community, we encourage and welcome all qualified applicants

See full Job Posting Here



---
AN OPPORTUNITY FOR THE LONDON CHURCHES TO SHOW GOD'S PRACTICAL LOVE
Background:
Currently there are 152 people housed at city expense in hotel rooms (funding has been extended until June), 60 in the WISH trailer sites (1 site ends April 30, the other has been extended until the end of June), plus all those in the shelter system, as well as the individuals I continue to see sleeping outdoors each and every night.
WISH, although it was expensive, has shown results - 25 are being housed by the end of the month. However, there is still so much to do, which presents a great opportunity for the church community in London to be involved in a practical way.
Opportunities:
1) Advocate with the mayor and your city council member for continued support for these treasures who have become lost in dark places. Stand in the gap between what these individuals are living through and where God is calling them to be, acting as a voice for the voiceless.
2) Volunteer labour - when the time comes, there are trailers that need to be renovated, garden sheds that will need to be insulated, possibly even some tiny homes built. Here is a tremendous opportunity for tradespeople in our churches to give of their time & talent, not only their treasure, to help some of the least amongst us up off the streets.
3) Land - there are trailers that have been donated, other tiny homes being built, with more will come, but without land none of this really matters. One denomination possibly has land for this project, but nothing is set in stone yet. "A Better Tent City" works well in Kitchener because of a man with an empty factory building. Maybe someone in London's church network knows of some industrial land or an empty lot that could be used for such a thing as this.
4) Pray - Prayer is powerful. It will cause doors/hearts/minds to open.
Please consider how your church could get involved in this very practical ministry. Contact Stefan Nichol atshnichol@uwo.ca (519 – 319 – 3867) for more information.



---




Join Christian Horizons

March 30, 2021, at 1 pm on the topic - How to include youth with disabilities in church. Register for this event at https://www.eventbrite.ca/e/how-do-we-include-youth-with-disabilities-in-church-registration-145282422637